Landscaping
Our full/service orientation is fully customized to serve each of your needs
Unique needs ask for a tailored approach.
When each and every client, venture and assignment tasks your creativity with a new challenge you will be needing a 'partner in crime' that understands your ever-changing situation and delivers to your needs.
You are a professional in designing and landscaping. Sometimes you need to be an artist, other times a doctor and yet other times the reliable helping hand that soothes, masters and develops.
Horticulturist, architect, individual or organisation, the shapes and forms are as diverse as the projects you chose to undertake.
My garden is my most beautiful masterpiece.
-Claude Monet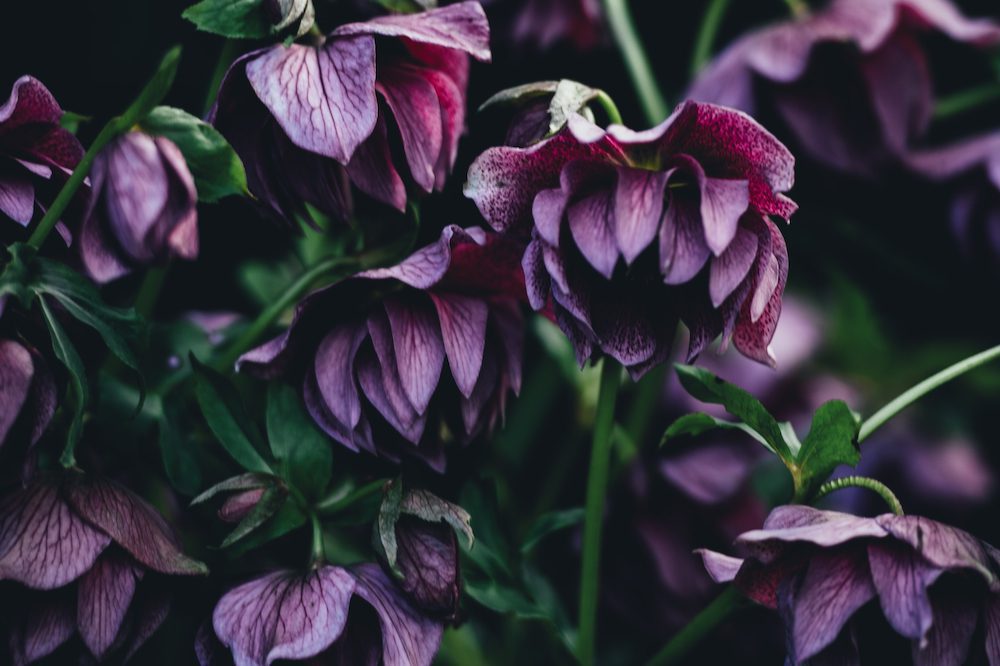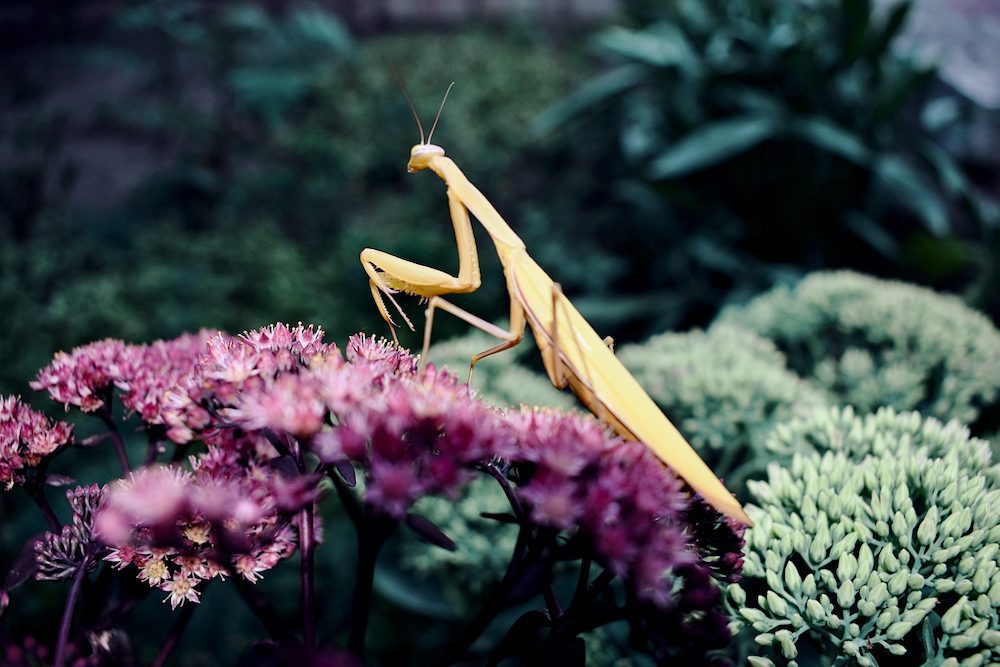 Let's work together and create those earthly paradises for people, plants and animals!
At Rijnbeek we understand all of this…
Tight deadlines, crimping budgets, challenging assignments and conditions, the unpredictability of nature and her environments. Along with all these challenges you are still expected to create uniqueness.
Because tailored to us means in all the details: delivery location, circumstantial needs, specific wishes, plant advise, sizing. Truly everything!
When all the panels are shifting, we want you to know that we will be your rock.
To accommodate specialised needs we can deliver small amounts, customised plant sizes and exotic specialty perennials.
We can offer our vast knowledge and expertise with regard to placement and plant needs.
We can think along if required, support your creative process and offer alternatives.
Alternatively, we can be a silent provider for all your perennial needs and deliver to your specifications accordingly.
It's your choice and your wish is our greatest pleasure to fulfill.
Colours that captivate & enchant...
Breathtaking dark blue
Veronica long. 'Marietta'®
A quite beauty in nude
Anemone rupicola 'Frilly Knickers'®
Cool fires
Crocosmia 'Orange Pekoe'®
50 shades of pink
Achillea mill. 'Crazy Little Thing'®