A 150m² vertical garden with three Pinnacles and suspended plant ceiling in a exterior courtyard of a new hotel. With approximately 200 plant varieties these walls create a lush, tropical oasis in the downtown of Lisbon.
The protected location allows for exotic accent plants like Begonia, Philodendron, Monstera and Alocasia. The Pinnacles acts as room dividers and allow for private seating areas surrounded by plants.
Architect: Pedrita
Project Lead: Vertical Garden Design
We at Rijnbeek Perennials were honored to supply this projects from Vertical Garden Design with our plants!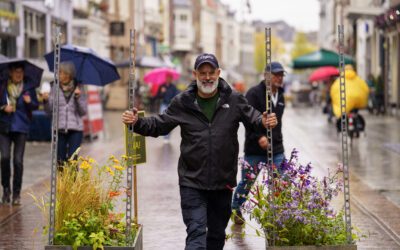 The Epimedium harvest is looking good this year. We have started digging our bare root plants and they are coming out great. They will make superb plants in the pot and in the garden…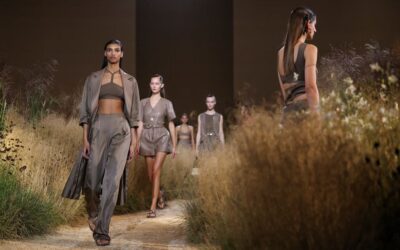 Welcome to the world of Hermès.
In 1837, Thierry Hermès opened his workshop making the finest quality harnesses and saddles in the heart of Paris. Today, Hermès is still a family company….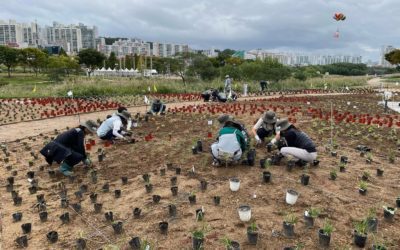 The famous Dutch Garden Architect Piet Oudolf has made his first garden design in Korea in collaboration with Bart Hoes. Alongside them a large team including volunteers. They took all the factors…
Colours that captivate & enchant...
Breathtaking dark blue
Veronica long. 'Marietta'®
A quite beauty in nude
Anemone rupicola 'Frilly Knickers'®
Cool fires
Crocosmia 'Orange Pekoe'®
50 shades of pink
Achillea mill. 'Crazy Little Thing'®