Growers
We let you benefit from our service know-how
Your mission is our mission.
Rural youth is the future of agriculture security; we wish to share our passion for perennials.
With rising of globalization and digitalization all over the world, only few young people still see a future in agriculture or rural area, wish to dig their hands in the mud and enter the agriculture sector.
The growers face many challenges to inspire the new generation to stay in the garden business. The question how to attract the next generation of growers becomes more and more relevant.
From another point of view, the interest for gardening is growing up like crazy. Plants are becoming trendy and cool.
According to American Horticulture Associating Cultivate Conference, 38% of adults in age 18-34 plan to spend more on lawn and garden activities, compared to the overall average of 29% on all age groups.
How to combine these two opposing opinions?
Every new generation brings with it new potential development and improvement. Our aim is to help the new generation to reach their full potential and make it easier to achieve their own goals also in the plants business.
We at Rijnbeek, wish to help growers to be successful. To exchange their tools and experience, to build the know-how connections and to make gardening business attractive again.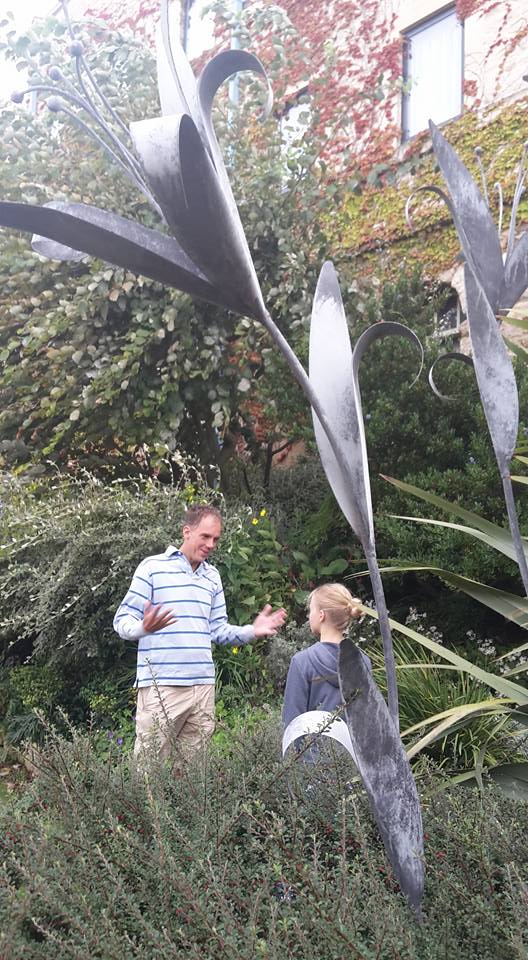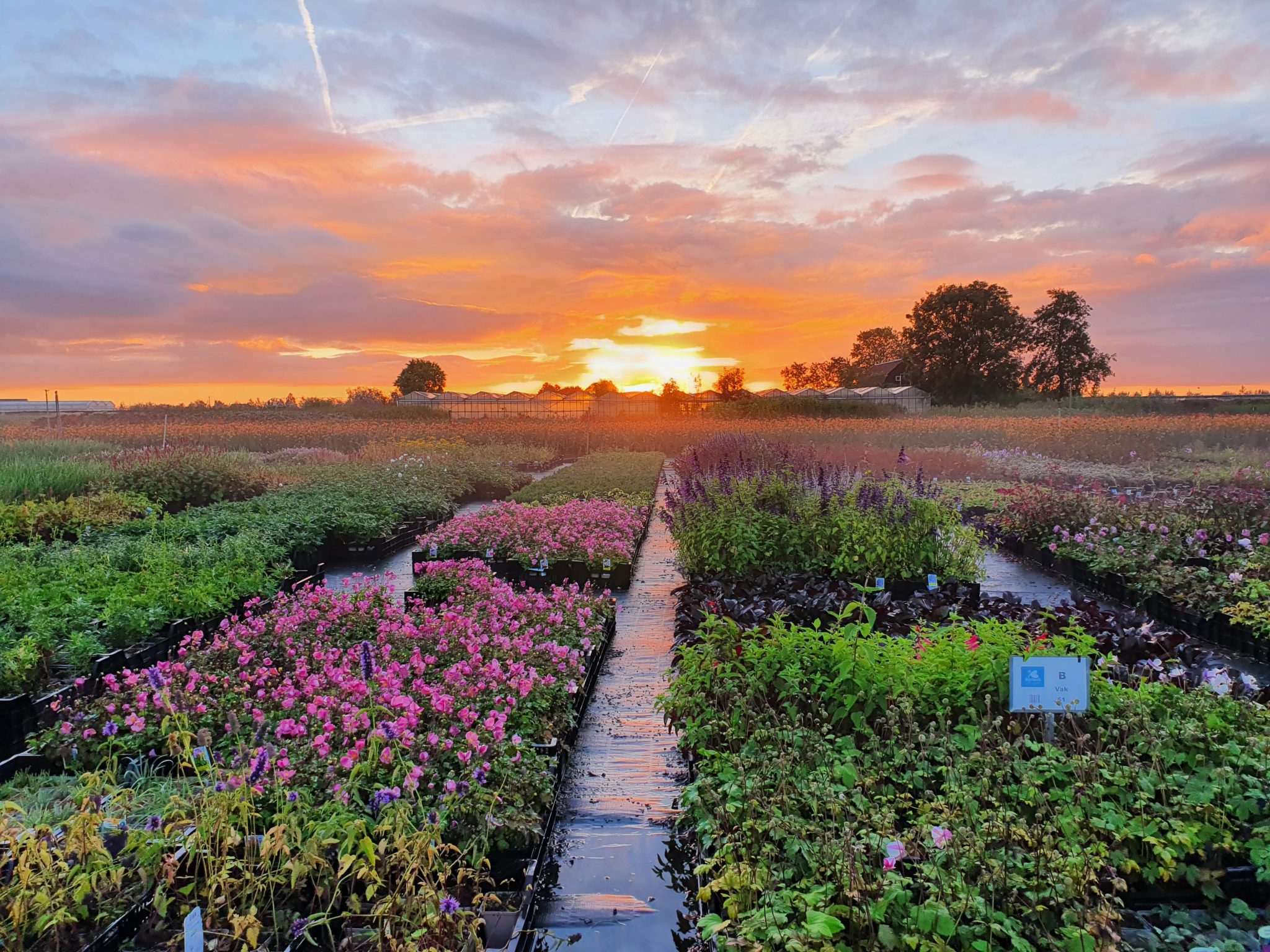 You can count on us, all the time.

We understand the importance of offering the superior product value, reliable service and marketing tools for all our clients.
We test all new products many years in role to find out the best genetic and unique product, which helps you to achieve necessary attention and interest by your own customers.
We use our well-known name, experience and network chain of breeders for marketing and promotion purposes of each new product.
We´ve built the reputation on offering the high quality growing perennial product in bare roots, liners and plugs. Just choose from over 5000 botanical or branded perennials varieties.
We´re at your service to help you with the product knowledge, helpful growing, overwintering tips, and marketing ideas to help increase sell-through.
Let's get together and bring the best plants into your customer's hands!
Colours that captivate & enchant...
Breathtaking dark blue
Veronica long. 'Marietta'®
A quite beauty in nude
Anemone rupicola 'Frilly Knickers'®
Cool fires
Crocosmia 'Orange Pekoe'®
50 shades of pink
Achillea mill. 'Crazy Little Thing'®