Mail Order
Quick and guaranteed delivery, so you can give your full attention to your customers
Plants are a visual business.
And even though mail order is disruptive to brick and mortar stores from a traditional perspective, there are new challenges.
How do you convince website visitors of the quality you offer to be top notch?
Or that the picture displayed is going to match the delivered product?
We want to help you forge great relationships with your customers and ultimately enable you to have the happiest end consumers.
One of our strengths is to be a viable partner. This means that we don't only provide reliable delivery according to high quality standards but that we especially think along with your challenges related to packaging, claims and story relation.
We can empathize with your challenges, and we want to be at your side to help solving them just as much.
In everything that we do, we would like to be of service.
Finally, we would like to offer our body of intelligence and experience to you as well. We would like to extend our helping hand in providing much sought-after expertise whenever you find yourself in need of a sounding board, at an impasse or simply when in need of qualified advice.
For your convienance you can make use of our large photo collection when requested!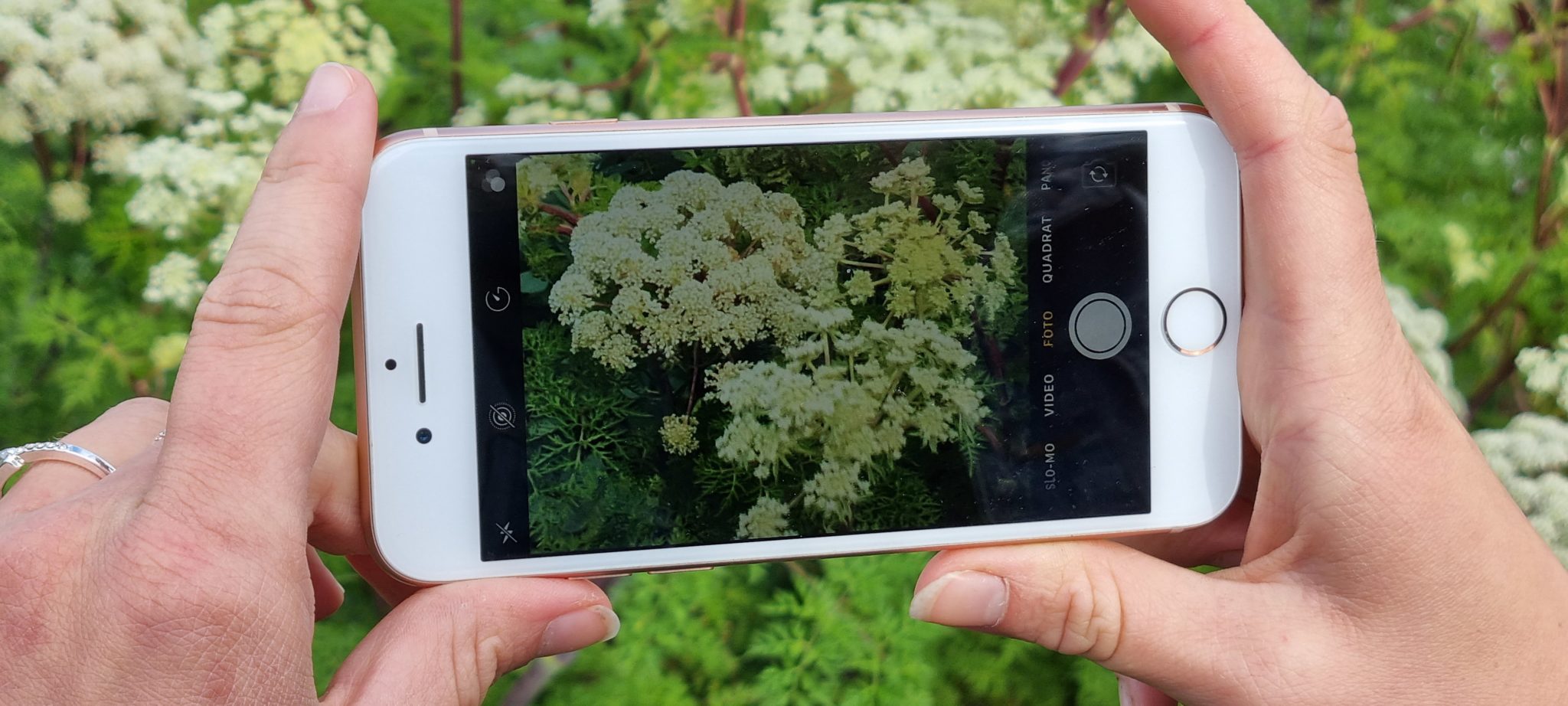 What you think, you become. What you feel, you attract. What you imagine, you create.
– Buddha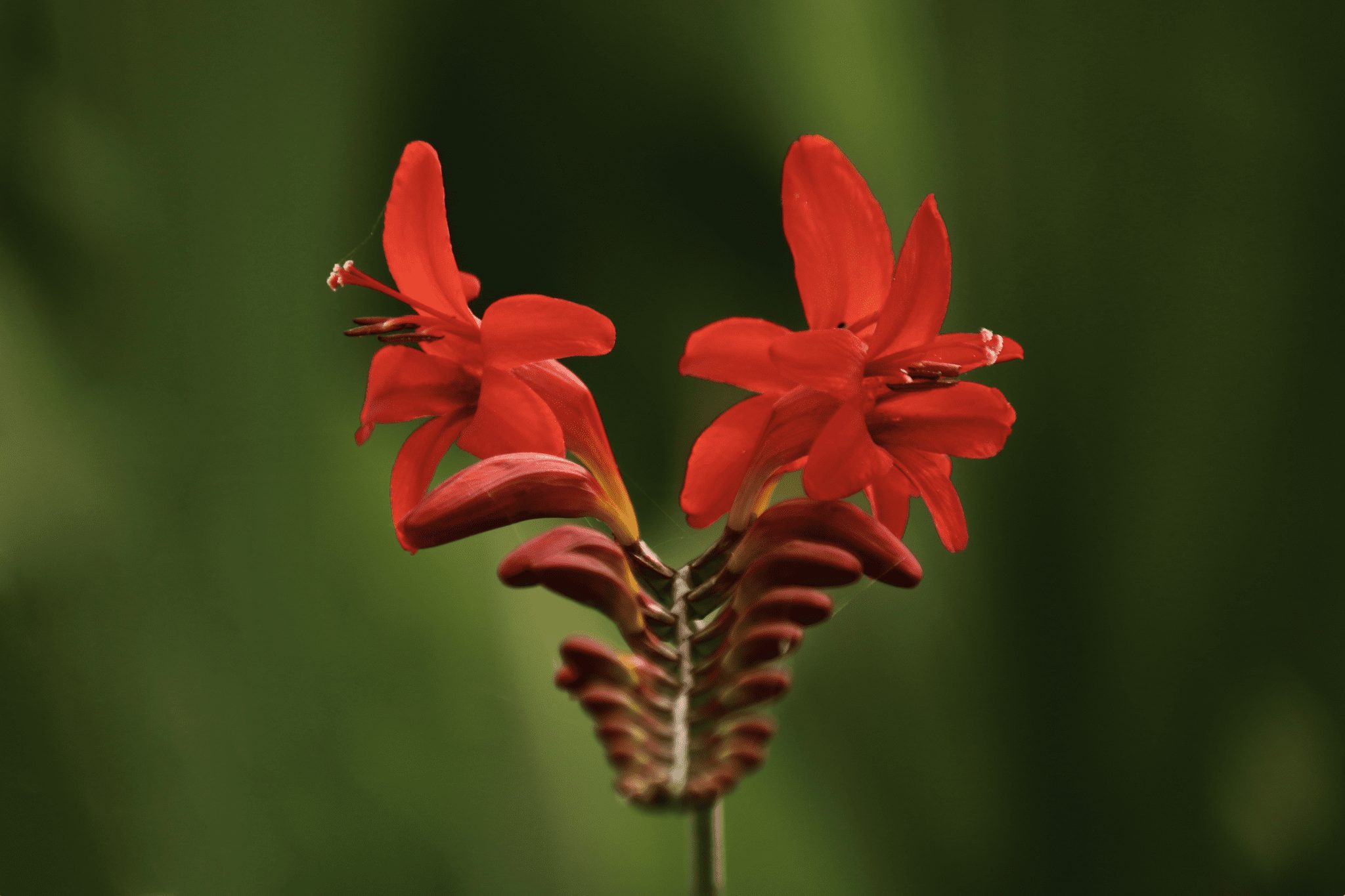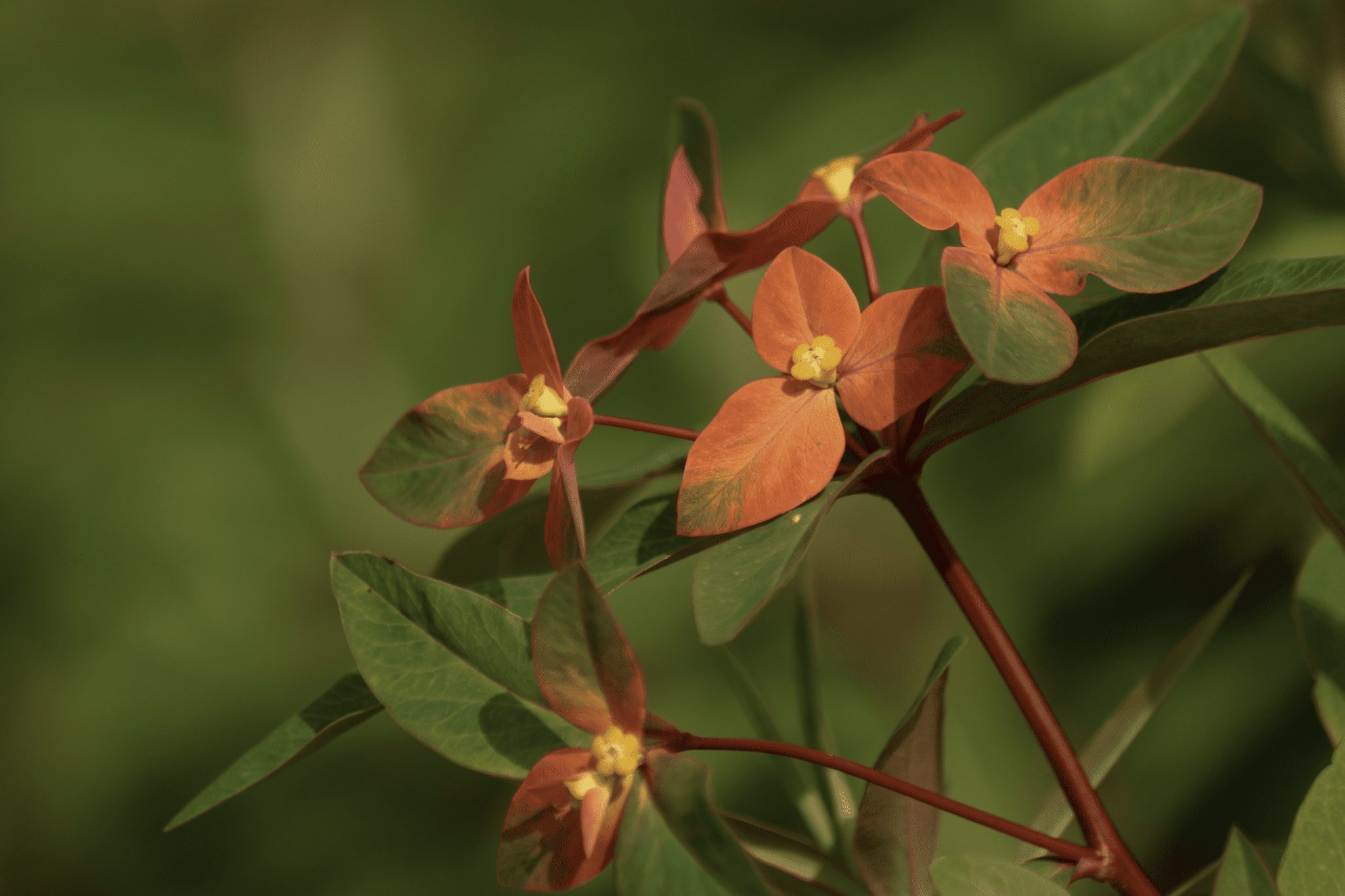 You're not alone in this journey!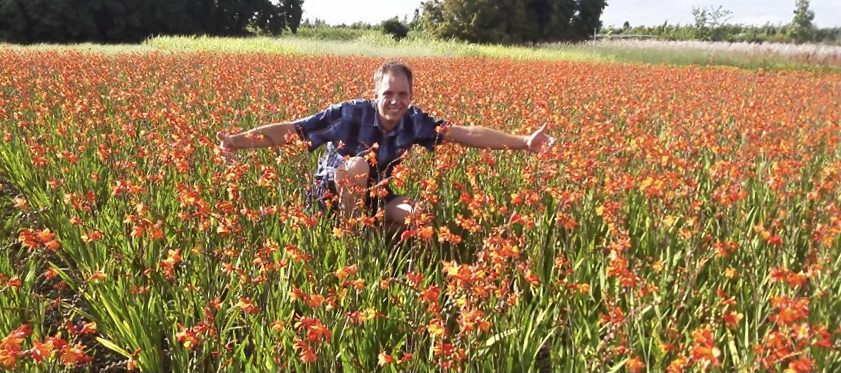 Colours that captivate & enchant...
Breathtaking dark blue
Veronica long. 'Marietta'®
A quite beauty in nude
Anemone rupicola 'Frilly Knickers'®
Cool fires
Crocosmia 'Orange Pekoe'®
50 shades of pink
Achillea mill. 'Crazy Little Thing'®