Rijnbeek is one of the first Perennial nurseries in the Netherlands and Europe committed to being peat-free.
For over 9 years we have been leading the way in developing peat-free technologies for perennial production.
All the plants we grow are potted in our peat-free compost.
Peat is non-renewable resource that is harvested from bogs and wetlands which is then used extensively in horticulture as a soil conditioner and growing medium for plants.
However, the extraction of peat has significant environmental impacts, including habitat destruction of sensitive ecosystems of peat rich lands, greenhouse gas emissions through the release of carbon from the largest carbon stores of the planet.
A sad consequence of peat harvesting is the contribution to Global Warming.
Peat is not renewable
Peat is not sustainable
Peat is a part of unique and fragile ecosystem
Peat harvesting massively accelerates climate change
Peat rich land acts as a storage for carbon, which provides
a great habitat for wildlife, which plays its part in
water management and can even preserve archaeological items.
These lands are being damaged by drainage, over-grazing, burning and
extraction for use as garden compost.

We wish to make a big difference by going peat-free and want to encourage other's efforts such as nurseries, retailers and governments to phase out the use of peat in gardening products.
Rijnbeek & Lensli proudly present 100% peat-free growing medium.
Benefit from our 9 years of research with future proof, perfect quality and very good growing results.
Feel free to request samples for your own growing medium trial.
Please, contact us for more information.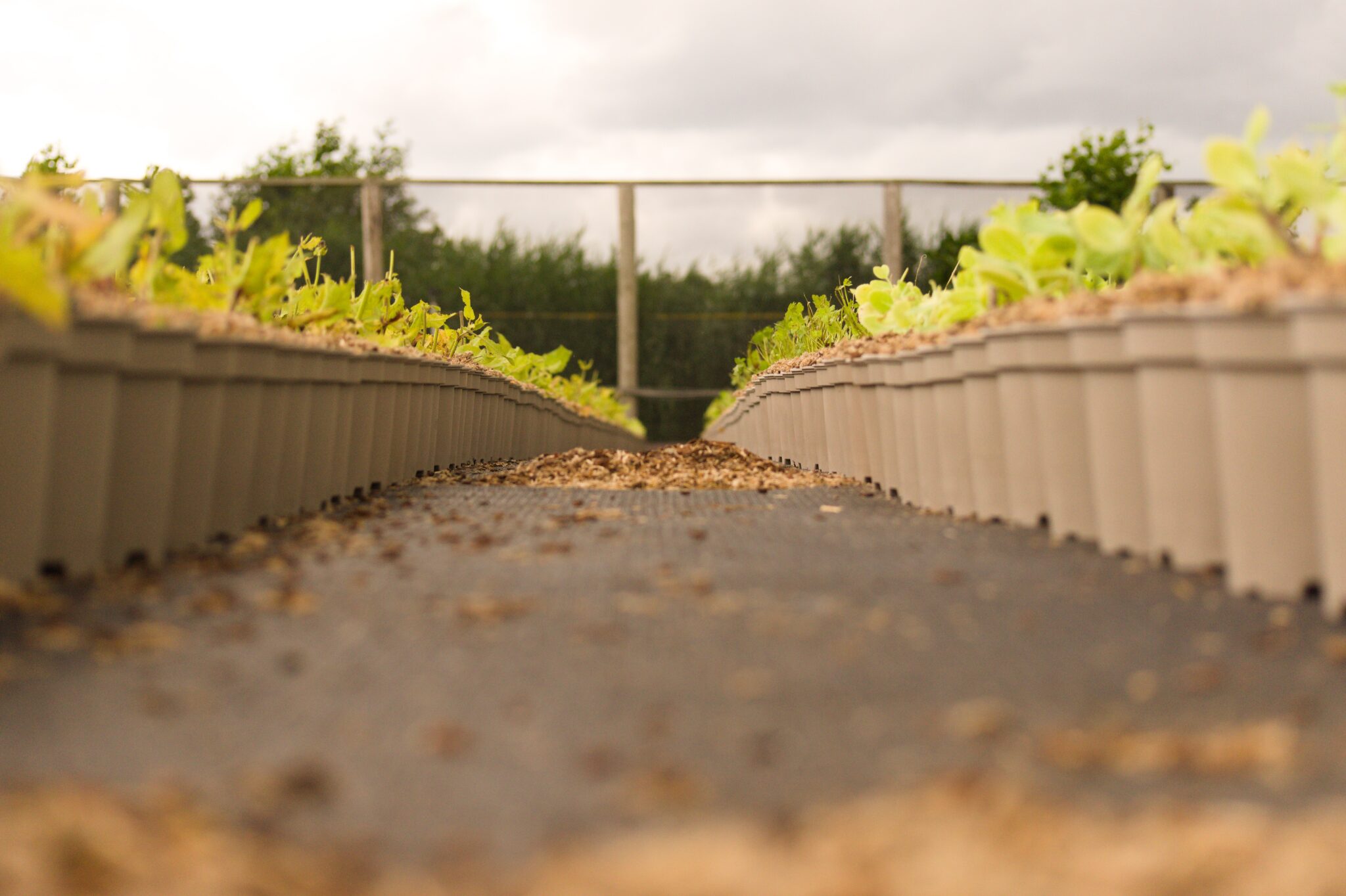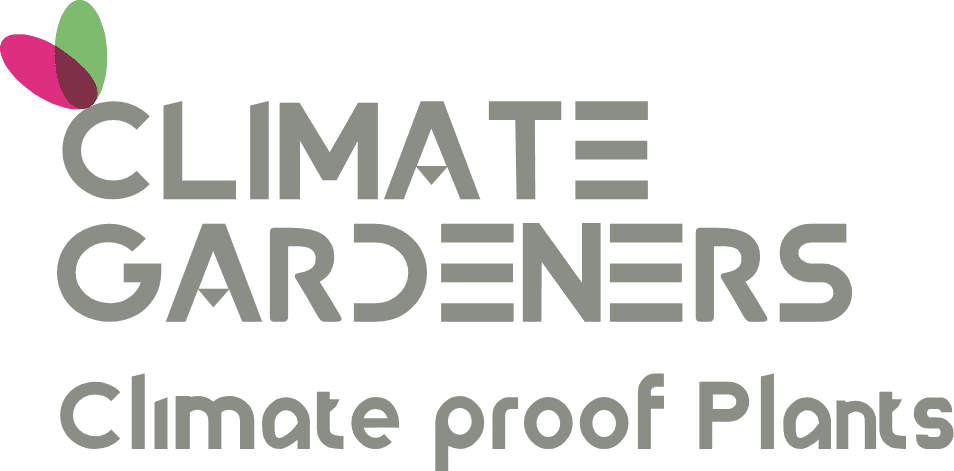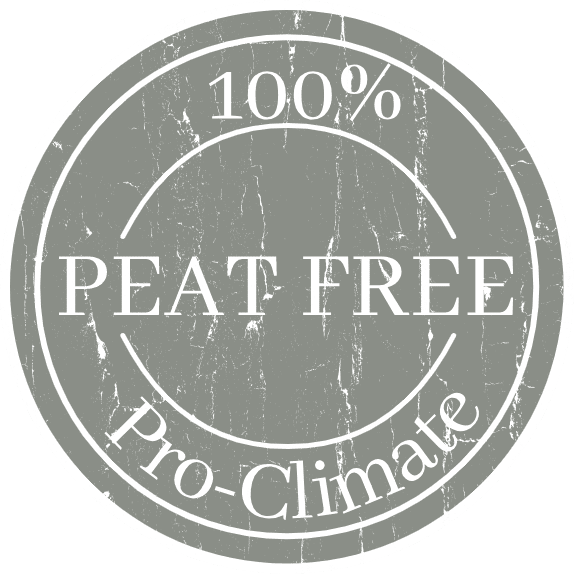 Take a look at our amazing peat-free collection and order today!
Colours that captivate & enchant...
Breathtaking dark blue
Veronica long. 'Marietta'®
A quite beauty in nude
Anemone rupicola 'Frilly Knickers'®
Cool fires
Crocosmia 'Orange Pekoe'®
50 shades of pink
Achillea mill. 'Crazy Little Thing'®