Baltimore Convention Center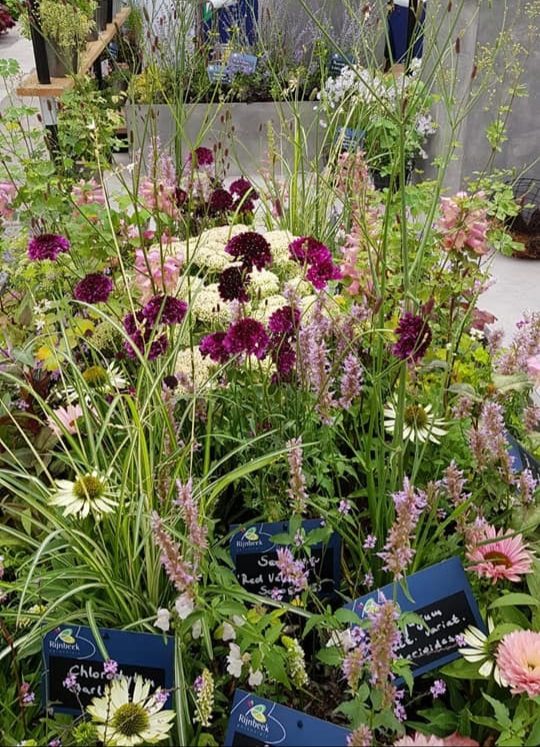 CANCELLED
JANUARY 5-7, 2022 • BALTIMORE CONVENTION CENTER
It is with great pleasure that we can inform you that we will be participating at the MANTS show from 5th till 7th of January in Baltimore, USA. Our booth number will be: 2101 .
We do look forward to meet you 'life' in person again, as we have all missed this personal contact. It is a good opportunity to exchange views and ideas in how to further strengthen our partnership. We do hope to meet you all at MANTS soon.
Geen Resultaten Gevonden
De pagina die u zocht kon niet gevonden worden. Probeer uw zoekopdracht te verfijnen of gebruik de bovenstaande navigatie om deze post te vinden.
Colours that captivate & enchant…
Breathtaking dark blue
Veronica long. 'Marietta'®
A quite beauty in nude
Anemone rupicola 'Frilly Knickers'®
Cool fires
Crocosmia 'Orange Pekoe'®
50 shades of pink
Achillea mill. 'Crazy Little Thing'®