Perennial Plant Association 2023
Dave Dagens, representing us at the PPA event in Niagara Canada with the help of his wife Doris Dagen, had a thrilling day engaging with the public!
The show was heavily visited with well over 325 visitors. Dave and Doris experienced a lot of positive interaction, in which their efforts concentrated on spreading awareness and providing detailed information about the wide assortment of perennials and the nice quality of bare root plants we are delivering to Canada and U.S.A.
We are very excited to build further on these nice partnerships.
If you're interested and want to know more, we invite you to visit our Bare Root page. Here, you will find detailed information and explanations about them.
-Rijnbeek Team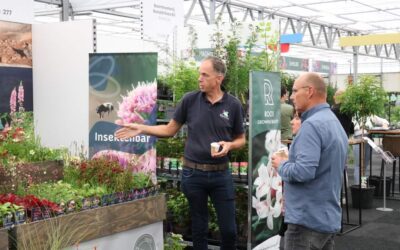 Plantarium is THE event for the European garden plant retail sector. This year we saw our participation as the opportunity to introduce, to the retail connected public, our new climate proof plants…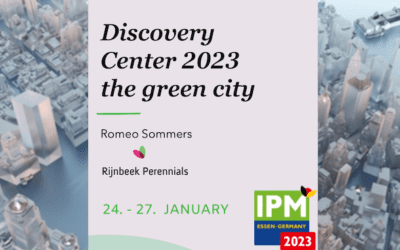 At IPM ESSEN 2023, the IPM Discovery Center in Hall 7 will once again be THE hotspot for retailers. Under the direction of creative director Romeo Sommers, POS concepts and future-oriented…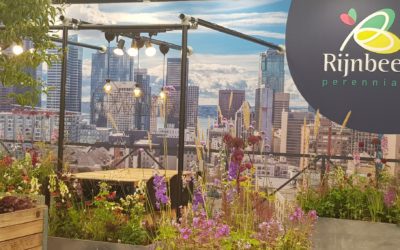 It is with a great pleasure that we invite you to the Four Oaks Trade Show from 6th till 7th of September in Cheshire, UK. This year we would like to surprise you with some nice…
Colours that captivate & enchant...
Breathtaking dark blue
Veronica long. 'Marietta'®
A quite beauty in nude
Anemone rupicola 'Frilly Knickers'®
Cool fires
Crocosmia 'Orange Pekoe'®
50 shades of pink
Achillea mill. 'Crazy Little Thing'®