An Important event and a strong message at Plantarium 2023.
Plantarium is THE event for the European garden plant retail sector.
This year we saw our participation as the opportunity to introduce, to the retail connected public, our new Climate proof plants concept under the brand Climate Gardeners.
Everybody knows, the climate is changing. The rain is heavier and the dry periods between are lasting longer.
How can we moderate these two extremes?
With inspiration from 'the wild' it's possible to create low maintenance plantings with high diversity, in almost any environment.
Plantings that are important for biodiversity and can stand or even benefit from a more extreme future climate.
With our climate proof selection, we can offer the right mix of perennials for the wished result!
Peat is a non-renewable resource that is harvested from bogs and wetlands which is then used extensively in horticulture as a soil conditioner and growing medium for plants.
However, the extraction of peat has significant environmental impacts including habitat destruction of sensitive ecosystems of peat rich lands and greenhouse gas emissions through the release of carbon from the largest carbon stores of the planet.
It's a fact: peat is not renewable, not sustainable, it's a part of the unique and fragile ecosystem. Peat harvesting massively accelerates climate change.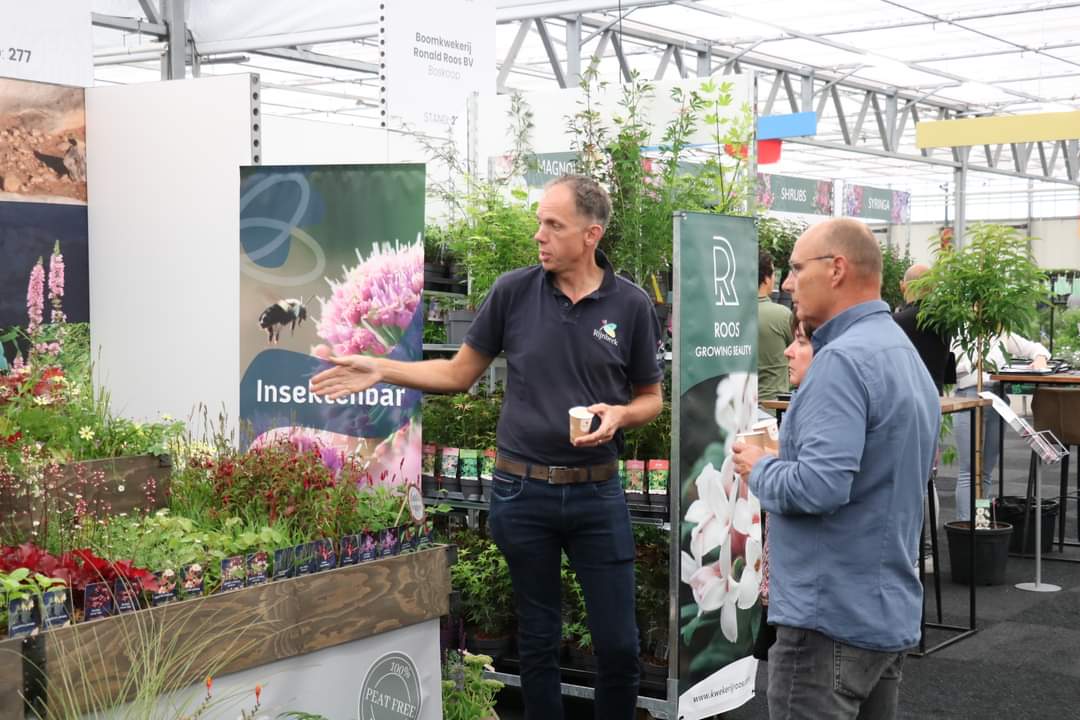 The cleverly designed plant table with direct connection between the landscape-design display bench and plants sale table arouses immediate interest of the Garden Center customers.
Like in the candy shop, they are spoiled for choice of great perennials. But the idea of lovely plant design, makes their choice easier. Or why not to take them all and create this great piece of paradise with the climate resistant plants in your own garden. Therefore, we offer a ready mix of perennials in a small wooden box.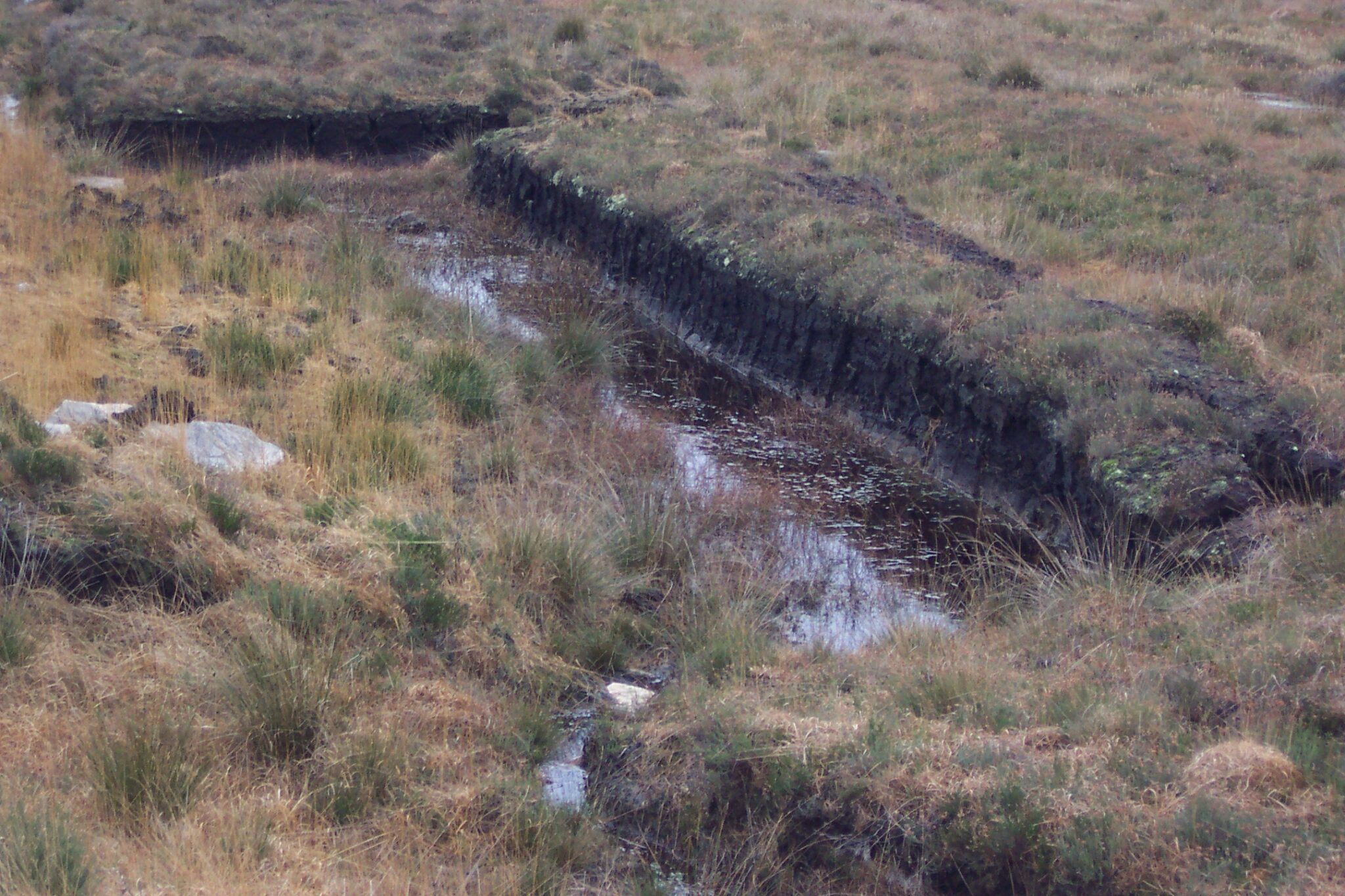 The fact, that all production we are growing is in our 100% peat-free substrate, makes this climate friendly and ecological concept even more interesting and important.
We at Rijnbeek are one of the first Perennials nurseries in Netherlands and Europe to commit to going peat-free. For over 9 years we have been leading the way in developing peat-free technologies for perennial production. All the plants we grow are potted in our peat-free substrate.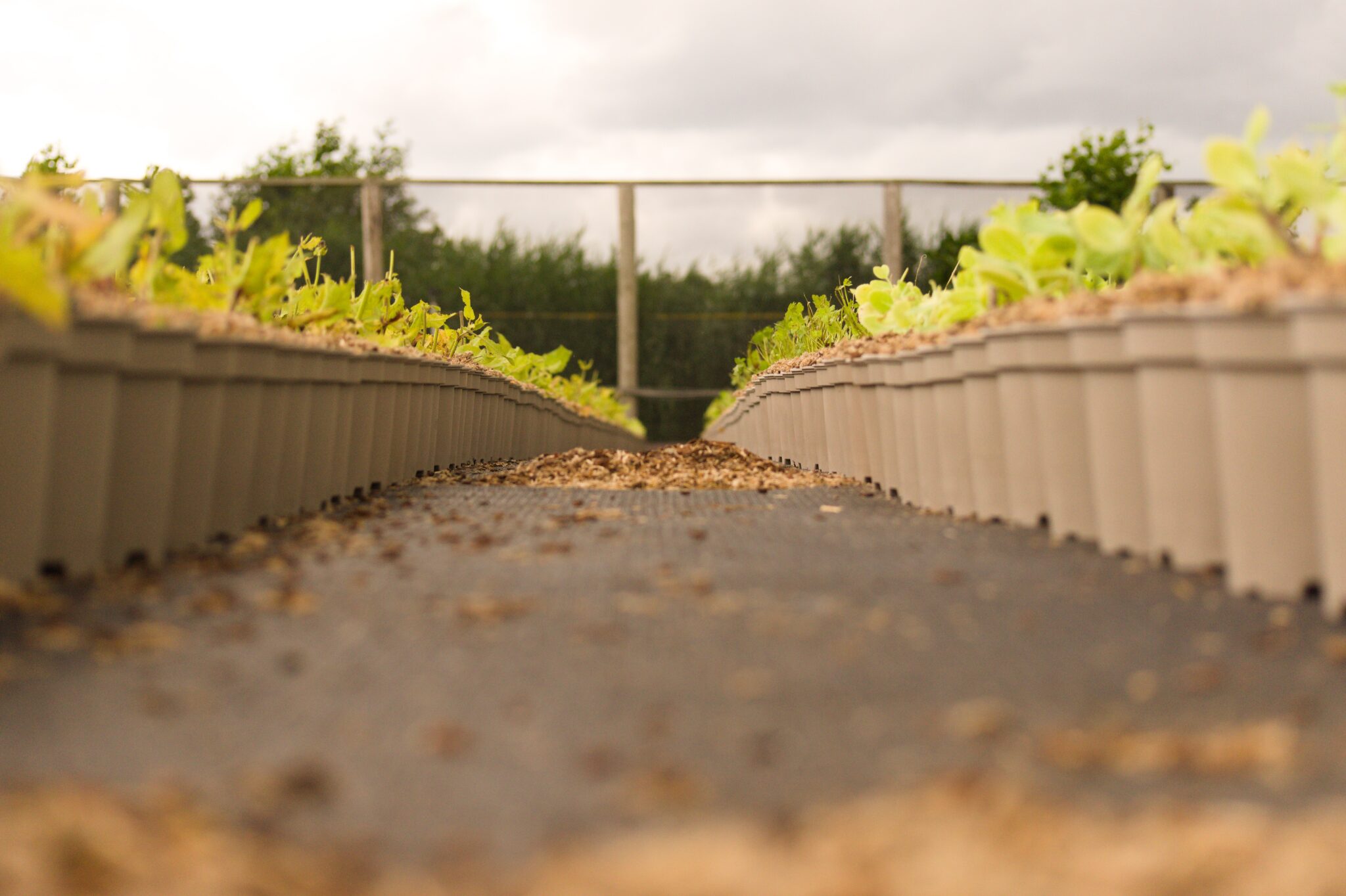 We wish to make a difference by growing peat-free and encourage others to do the same.
It was our pleasure to meet our customers and everybody who showed their interest and visited us at our stand at Plantarium this week!
We, Arno Rijnbeek, Marcel van Vemde, Olga Stärz-Rijnbeek, Aart Pronk, Alexandra Bijman and Tommy Vermeulen, on behalf of the whole Rijnbeek-Team, have enjoyed every single conversation we had.
Thank you for your visit!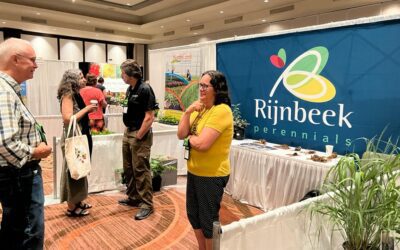 Dave Dagens, representing us at the PPA event in Niagara Canada with the help of his wife Doris Dagen, had a thrilling day engaging with the public! The show was heavily visited with well over 325 visitors. Dave and Doris…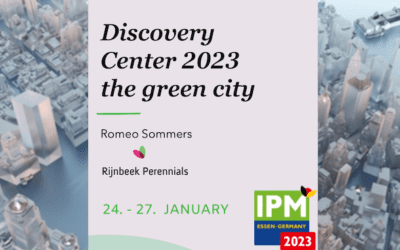 At IPM ESSEN 2023, the IPM Discovery Center in Hall 7 will once again be THE hotspot for retailers. Under the direction of creative director Romeo Sommers, POS concepts and future-oriented…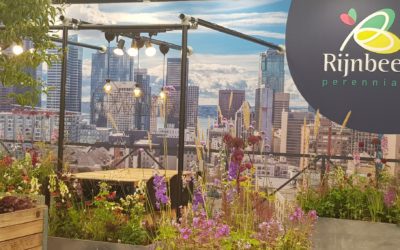 It is with a great pleasure that we invite you to the Four Oaks Trade Show from 6th till 7th of September in Cheshire, UK. This year we would like to surprise you with some nice…
Colours that captivate & enchant...
Breathtaking dark blue
Veronica long. 'Marietta'®
A quite beauty in nude
Anemone rupicola 'Frilly Knickers'®
Cool fires
Crocosmia 'Orange Pekoe'®
50 shades of pink
Achillea mill. 'Crazy Little Thing'®