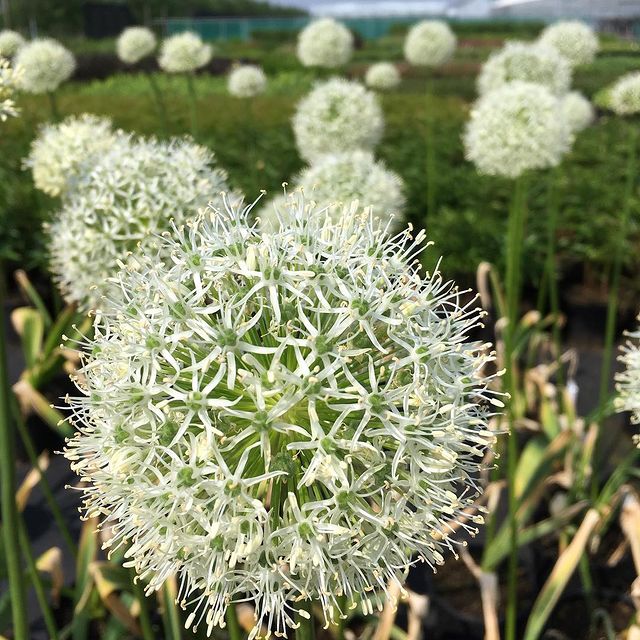 Welcome to our online store!
Here you can order our currently available plants.
Should you have any questions with regard to the content or if you are looking for a plant that is not listed, please do not hesitate to contact us.
Thank you for your time!
Arno Rijnbeek & Olga Stärz
Log in
Only available to existing customers.
Please contact us should you want to become a customer.
Please log in to access this page.
Register