Easy Care
These varieties will speak to the novice plant parents, without much ado and fuss.
Do your clients belong to this segment?
Heuchera 'Maple Syrup'®
Maple shaped leaves in a Syrup color a true beauty and giving you that Canadian Fall feeling. This plant can handle quite well cold winters as it survives up to -25 degrees Celsius.
Heuchera 'Pools of Purple'®
A pool of different purple colors with grey veins in it, just enjoyable. This Heuchera is long living and excellent for Landscape use. Also really winter hardy.
Geum 'Fiery Red'®
With it's amazing glowing red flowers this plant is an absolute show stopper. Growing up to 80cm height this plant is an absolute good border plant.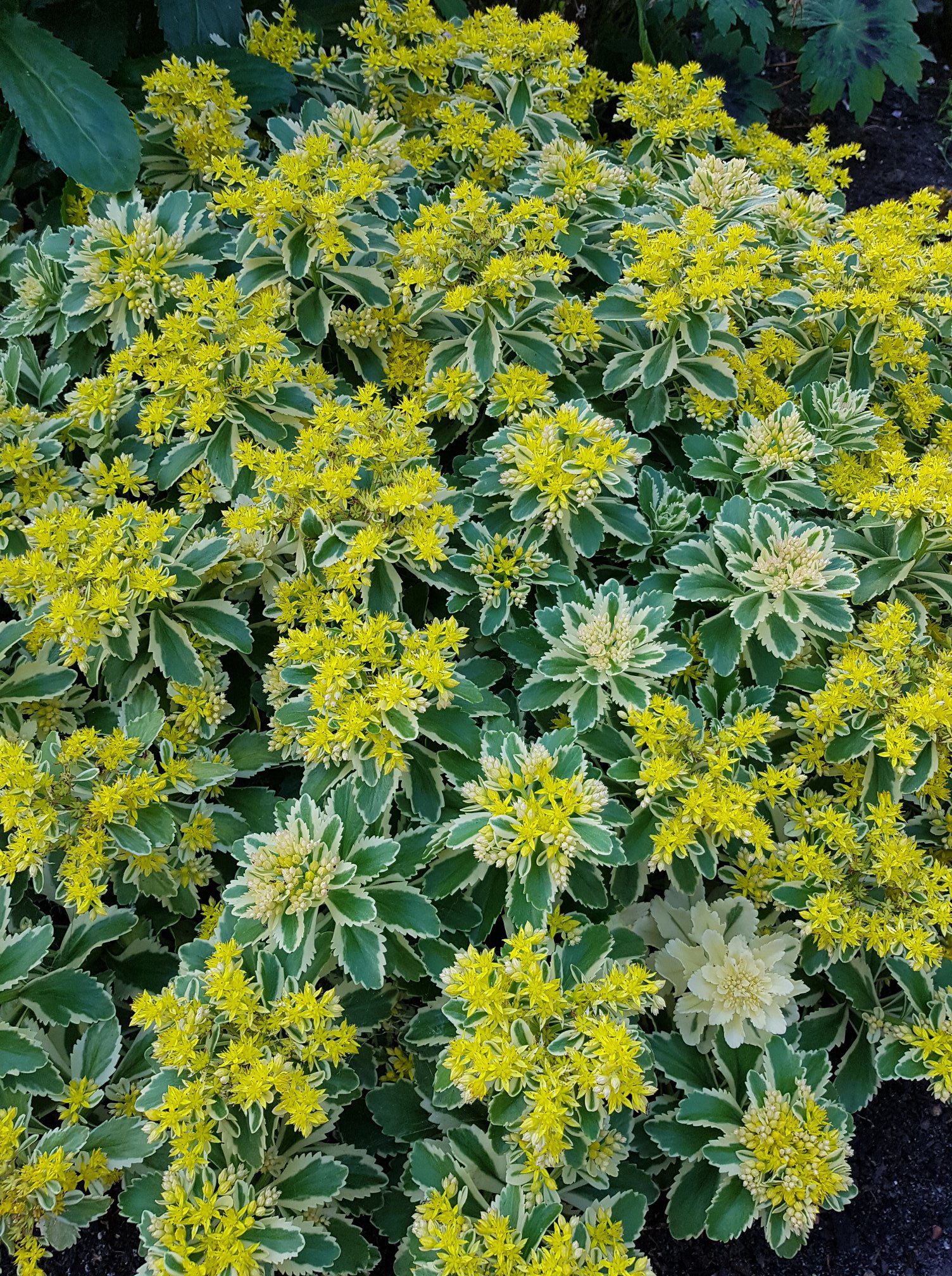 Sedum takesimense 'Atlantis'®
Chelsea Flower Show 2019 winner was tested at the Rijnbeek facilities and proven to be very good stable variegated plant which gives years of pleasure in your garden or in a pot on a terrace.
Colours that captivate & enchant…
Breathtaking dark blue
Veronica long. 'Marietta'®
A quite beauty in nude
Anemone rupicola 'Frilly Knickers'®
Cool fires
Crocosmia 'Orange Pekoe'®
50 shades of pink
Achillea mill. 'Crazy Little Thing'®