The days are getting shorter and darker, more greyness seeps into our surroundings. We are searching for the last bright colours in our gardens as a reminder of the nice and warm summer days…
Look at this beauty, this bouquet will pop right out the walls!
It's vibrant mixture ensures that no matter where this is placed, it will pop out with big contrasts and break up the monotones in any design. Give it a try!
All of the flowers and filler plants have been harvested from our nursery and are of top quality. We highly recommend you browse our catalogue and see for yourself. If you are looking for advice we can always help you out, all you have to do is call or email us and we can recommend the plants to your needs.
Curious about what's inside? Have a look below!
Are you a florist? Perhaps an enthusiastic flower admirer?
No matter what you are, we can arrange the flowers you need from our bare root fields for your flower boutique. Or just let us create the fabulous masterpiece for you and surprise your customers and colleagues at the office.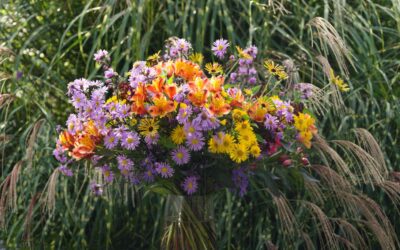 A refreshing and perfect bouquet for those who wish to keep the autumn outside and the summer inside. This broad mixture of bright colored flowers will light up your living room in…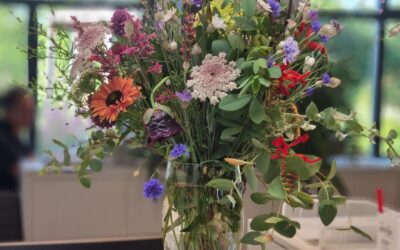 This surprising eye-catching bouquet can light up any environment and turn a house into a home, or in this case turn the office reception into an inviting entrance!
All of the…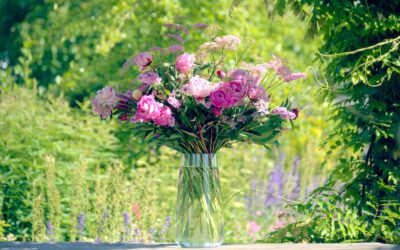 Do you dream of creating a cut flower garden? Starting a cutting garden might seem daunting at first but is actually quite fun and sustainable. Whether adding a few perennials to the perimeter, planting dahlia…
Colours that captivate & enchant...
Breathtaking dark blue
Veronica long. 'Marietta'®
A quite beauty in nude
Anemone rupicola 'Frilly Knickers'®
Cool fires
Crocosmia 'Orange Pekoe'®
50 shades of pink
Achillea mill. 'Crazy Little Thing'®